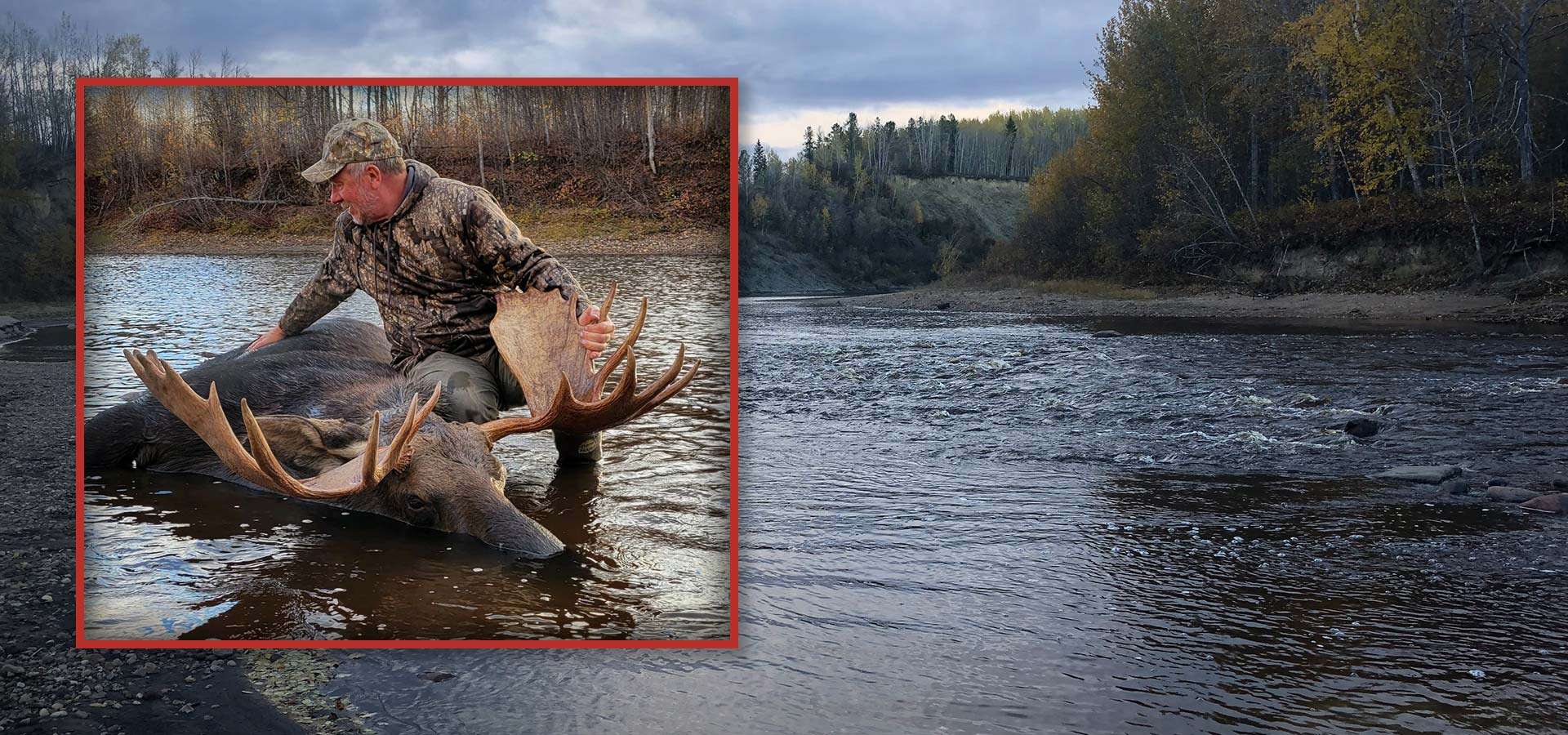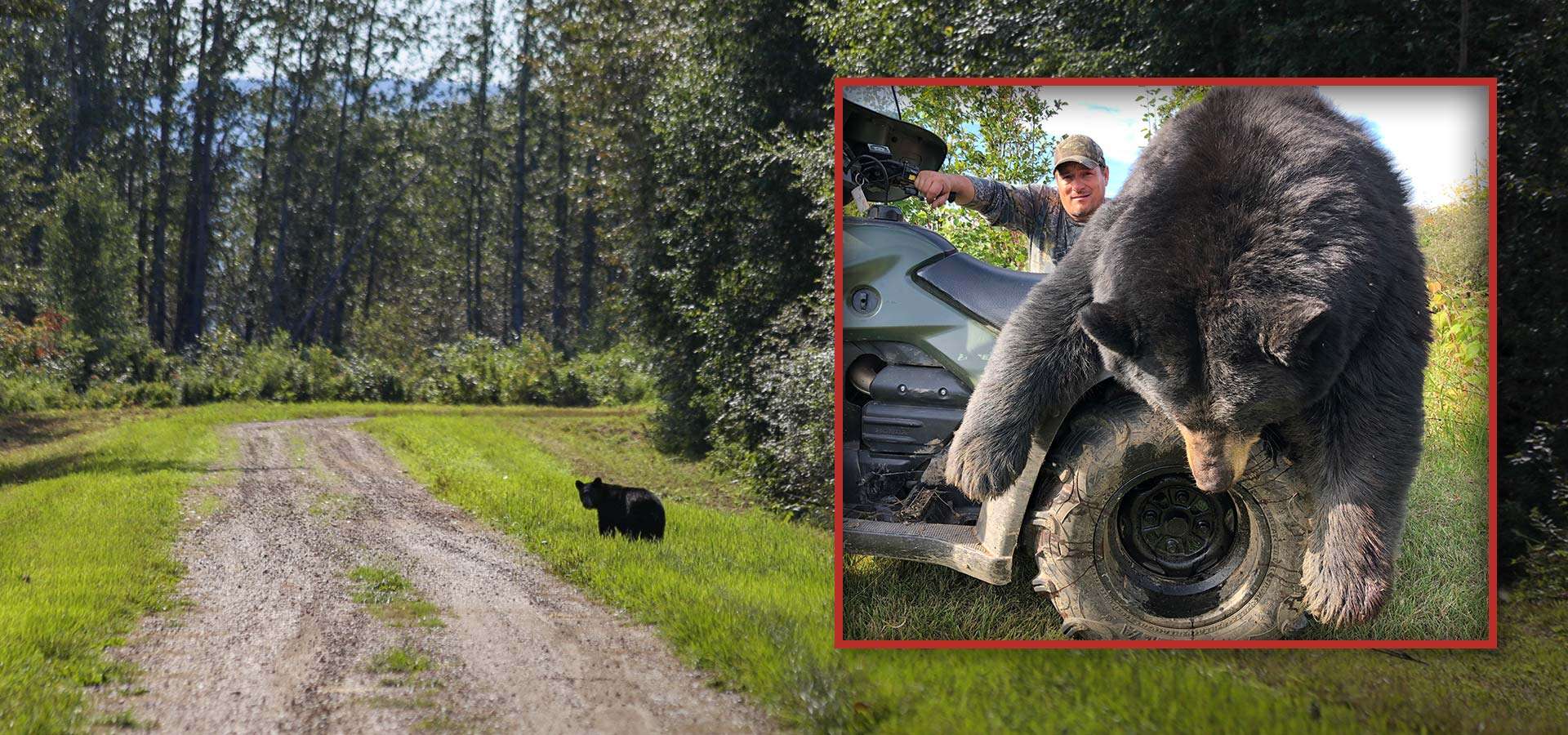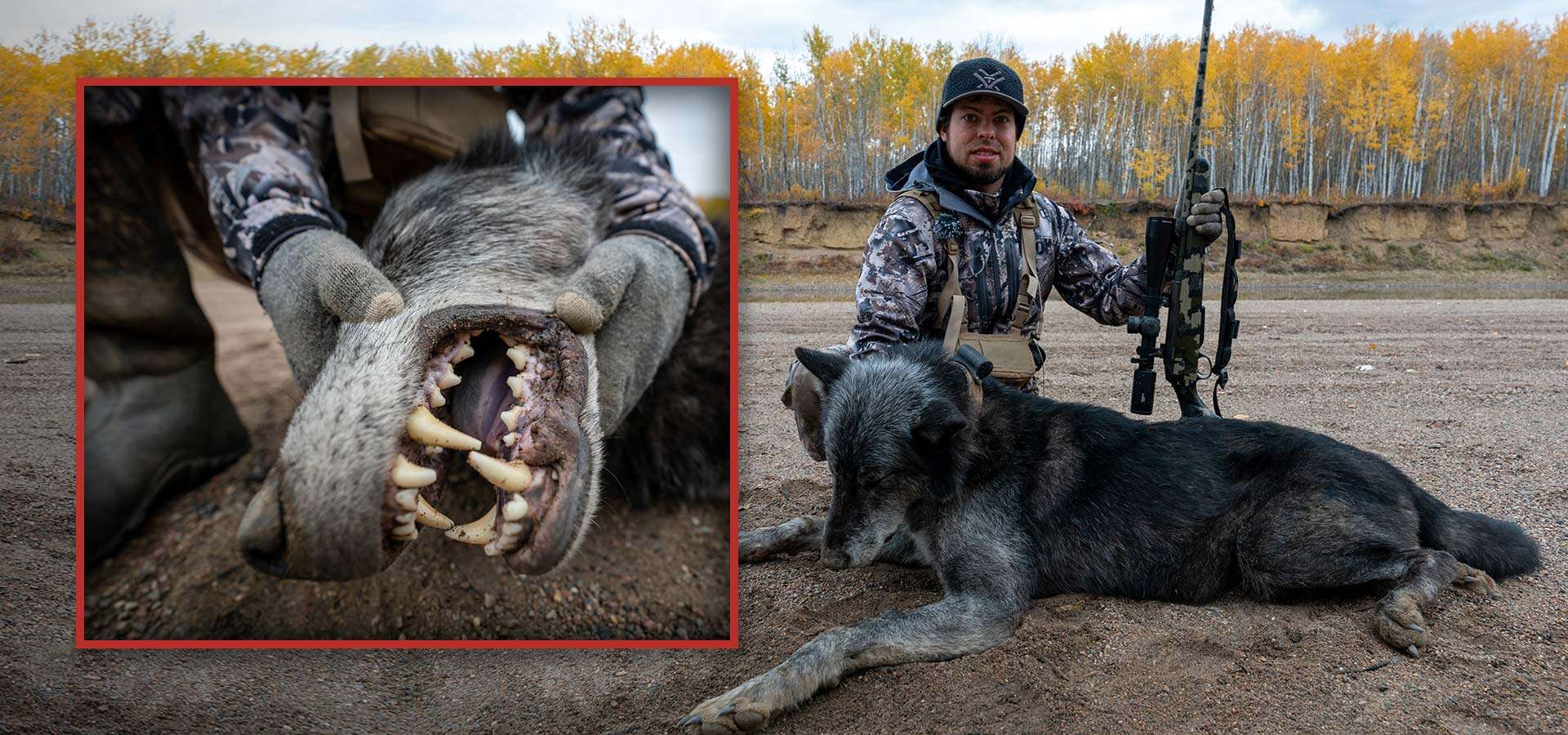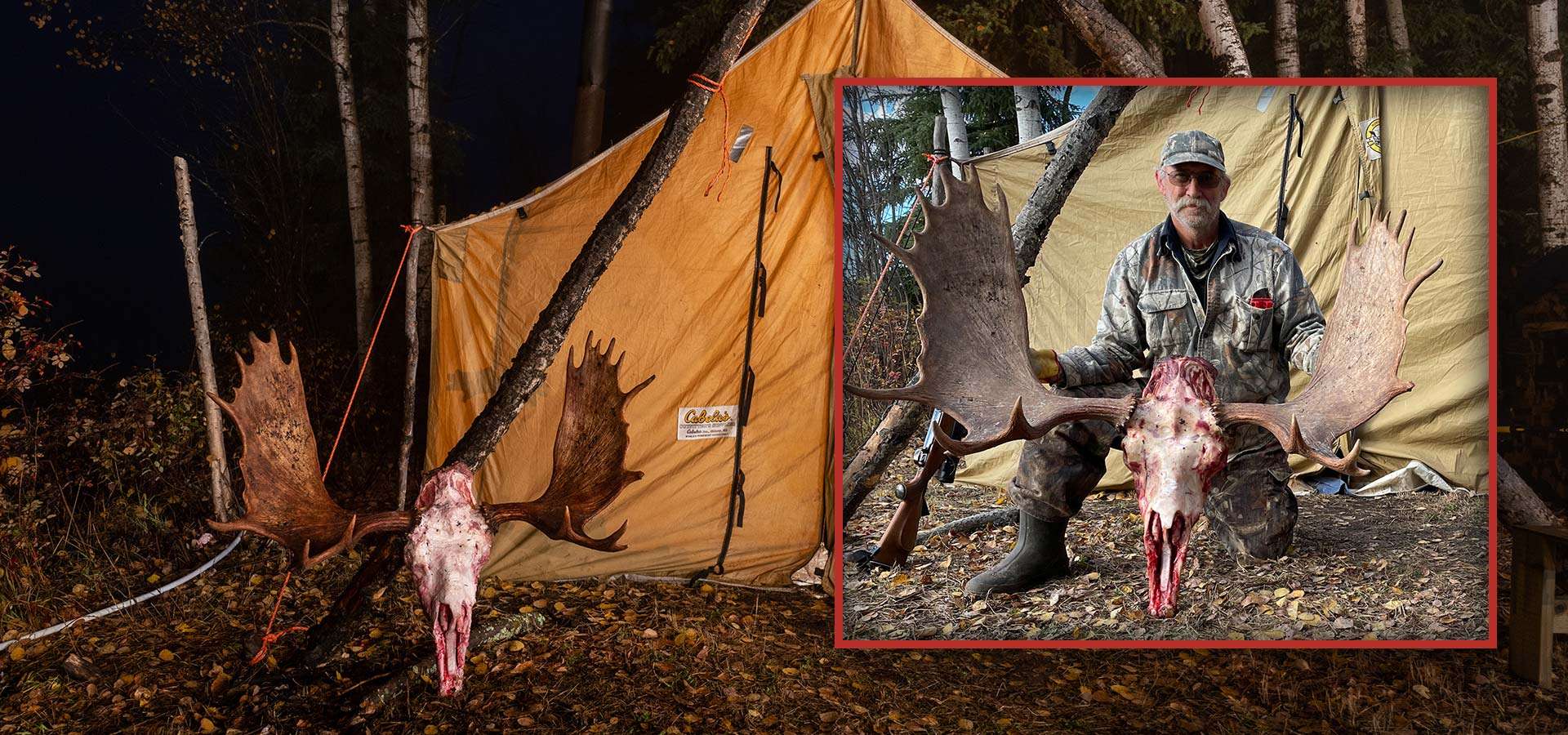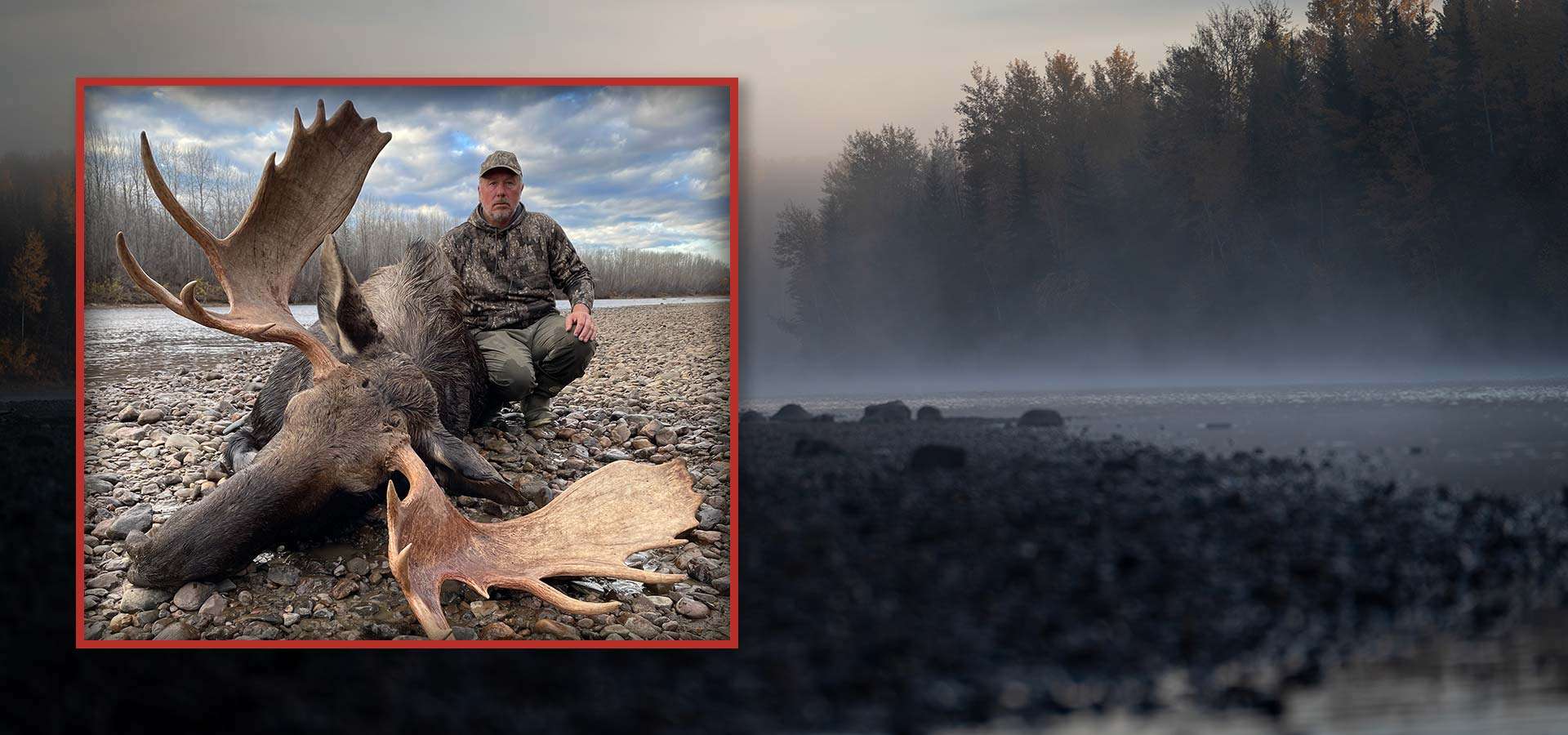 Keg Country Outfitters Ltd
Welcome!
At Keg Country, what sets us apart from other hunting destinations is that our bear hunts take place strictly in the fall months allowing the bears an extended period of time to grow massive, healthy and fill their beautiful hides out. We also have one of the highest concentrations of black bears in North America.
In the heat of the rut, our true remote wilderness moose hunt is second to none!
When you book with us, you can rest assured that you are in for the trip of a lifetime. You will go home ecstatic, satisfied and eager to book your next trip!