Our Hunts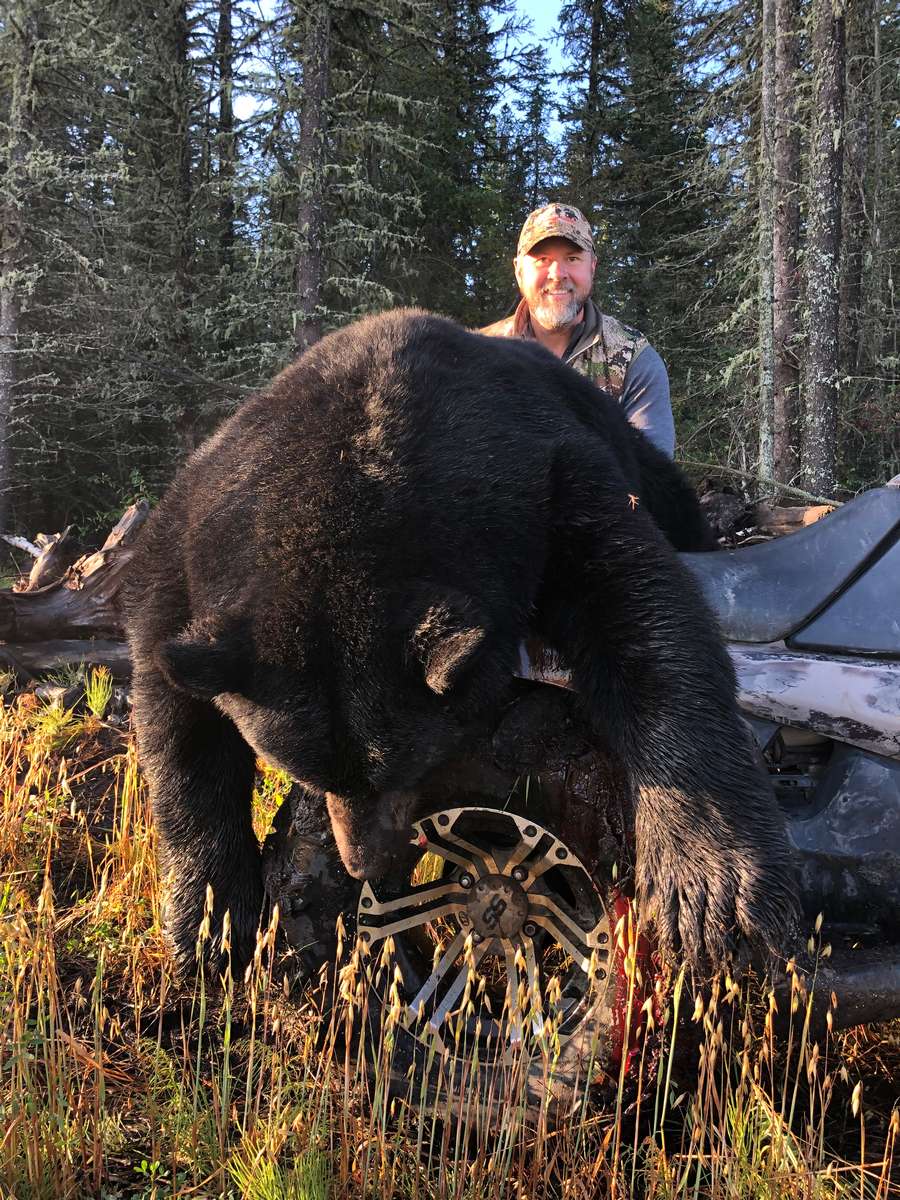 Black Bear
We believe our Black Bear hunts go unsurpassed anywhere in North America. We spot and stalk hunt our bears in one of Alberta's most northern agricultural areas. Being surrounded by tens of thousands of acres of forest, bears travel long distances to feed in the ripening grain fields to fatten up for the long winter ahead.
At this time, the bears are huge averaging over 7 feet and their fur is in prime condition. We hunt mostly private land with little to no hunting pressure from others.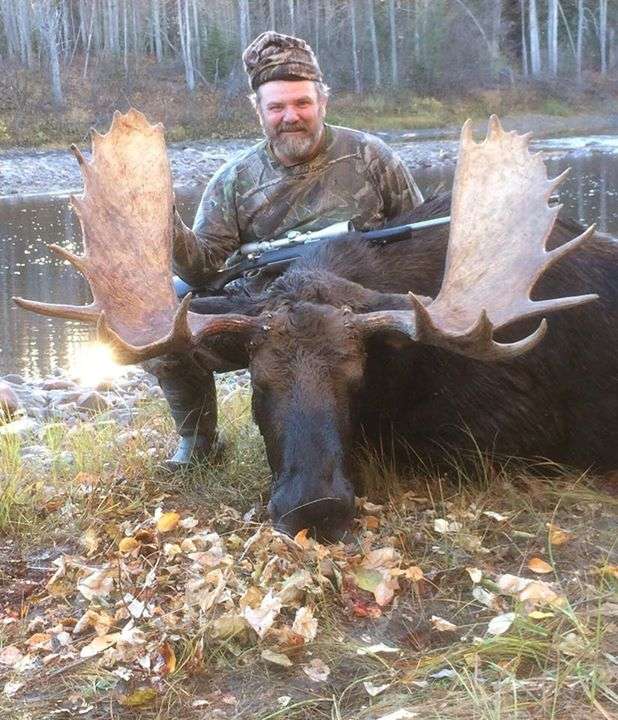 Canadian Moose
If you are looking for a real backwoods, remote moose hunt you've come to the right place. We are hunting moose that have potentially never encountered humans before making them as wild as they come and much more likely to respond to tactics such as calling and raking.
September/October is their prime breeding months making this one of my personal favourite animals to hunt. With the weather cooling and the rut heating up these bulls are in search of cows, stopping at nothing to achieve their breeding rights.